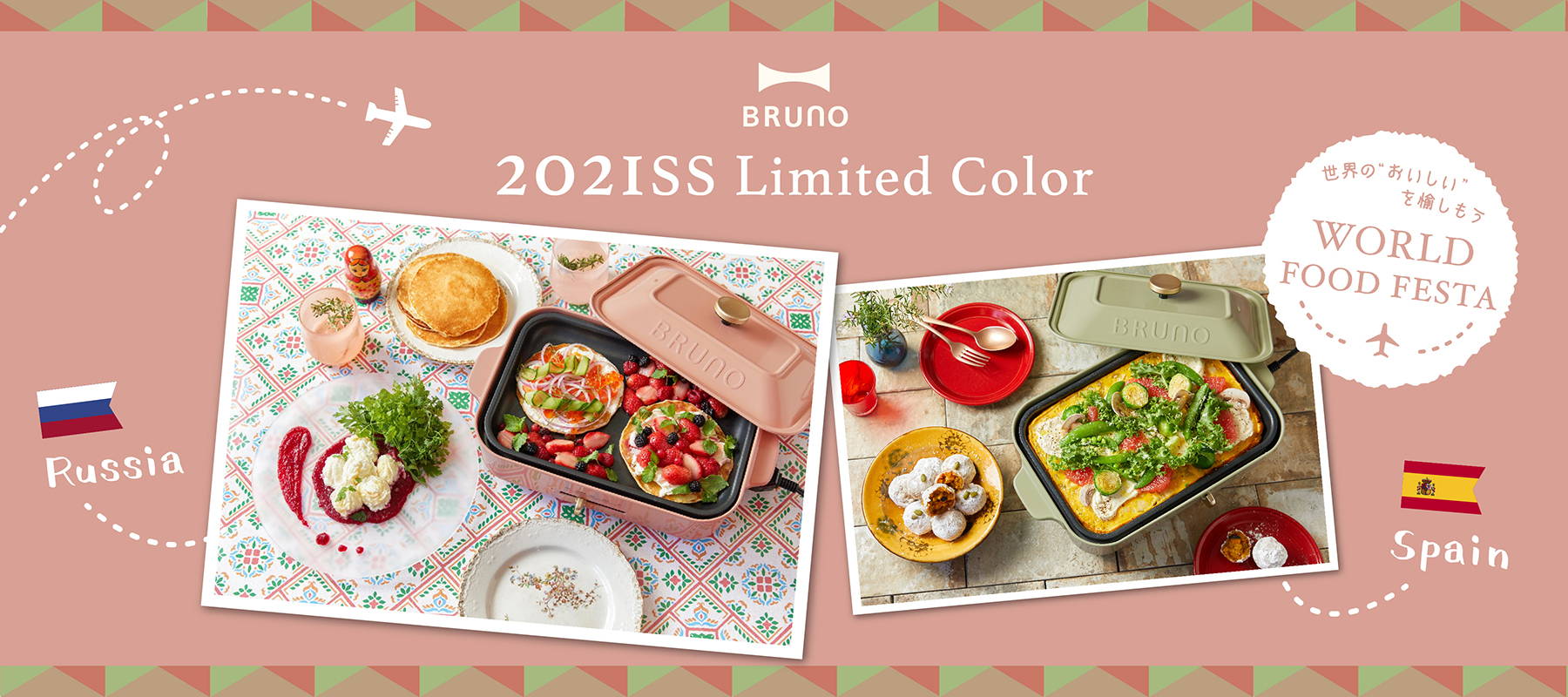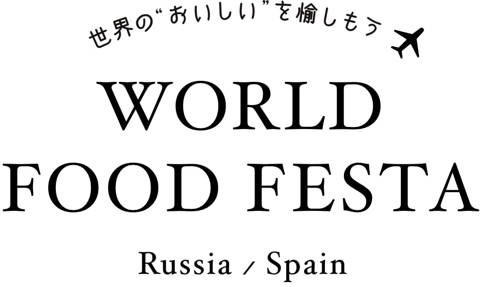 World Food Festa limited edition from the BRUNO hot plate is pre-order now!
The color combination are based on the image of Russia, Spain and Germany!
All three countries have a custom of celebrating the arrival of spring with traditional dishes and festivals.
Why don't you enjoy special spring food as if you were traveling abroad this spring?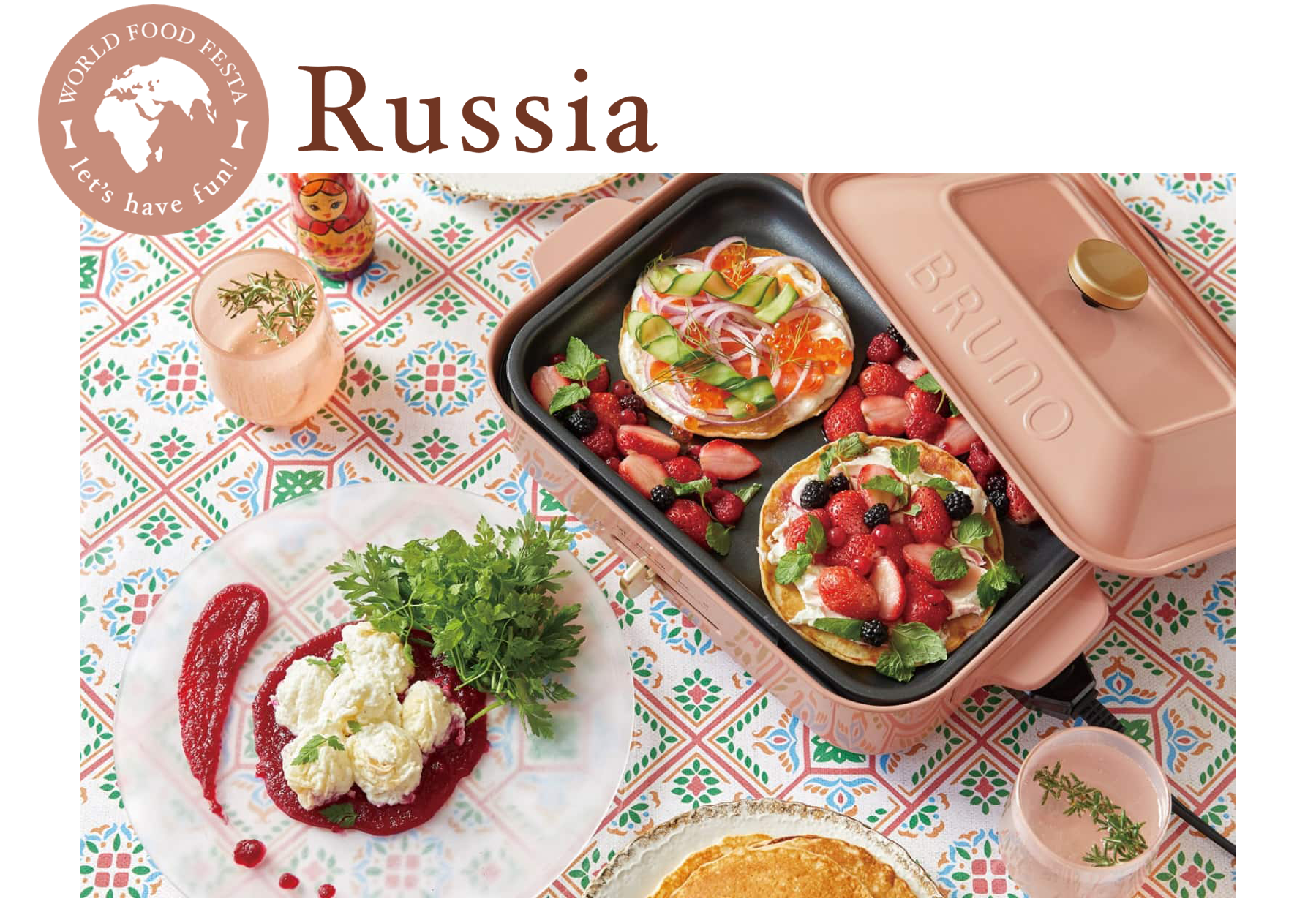 In Russia, the winter is severely cold, and the long-awaited spring arrives at the end of February, which is the week-long winter festival Ма́сленица to celebrate the arrival of spring.
In this holiday, Russians will eat salmon on pancakes, and even the utensils and buildings used are pink. This is the origin of the Russian Pink limited edition.

A Russian crepe that heralds the arrival of spring. Blini (блины), which has a round shape that looks like the sun, can be enjoyed as a meal or a sweet.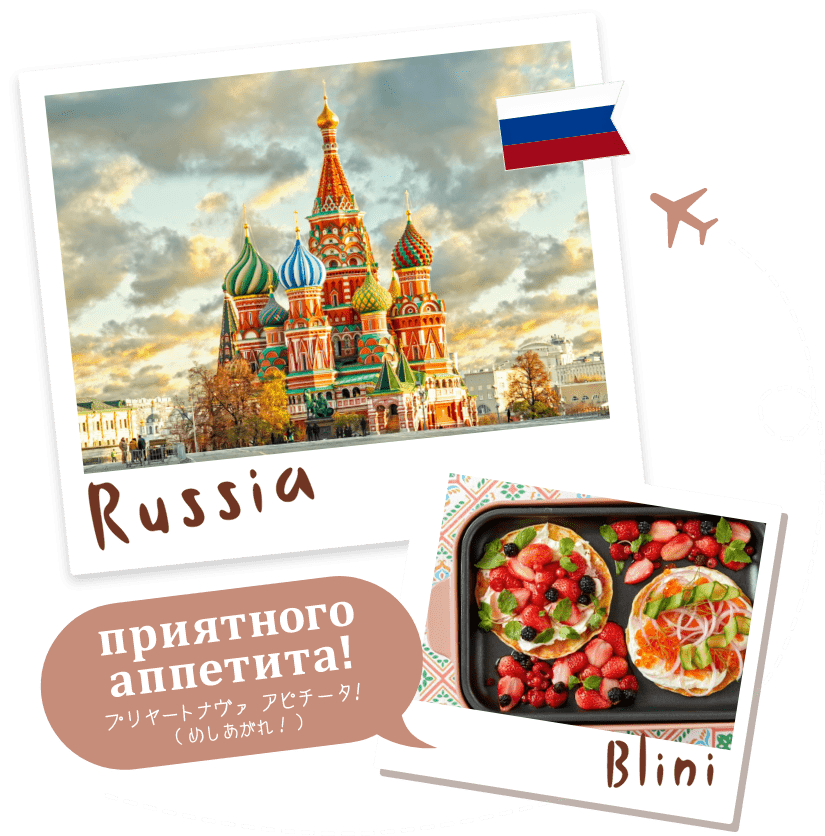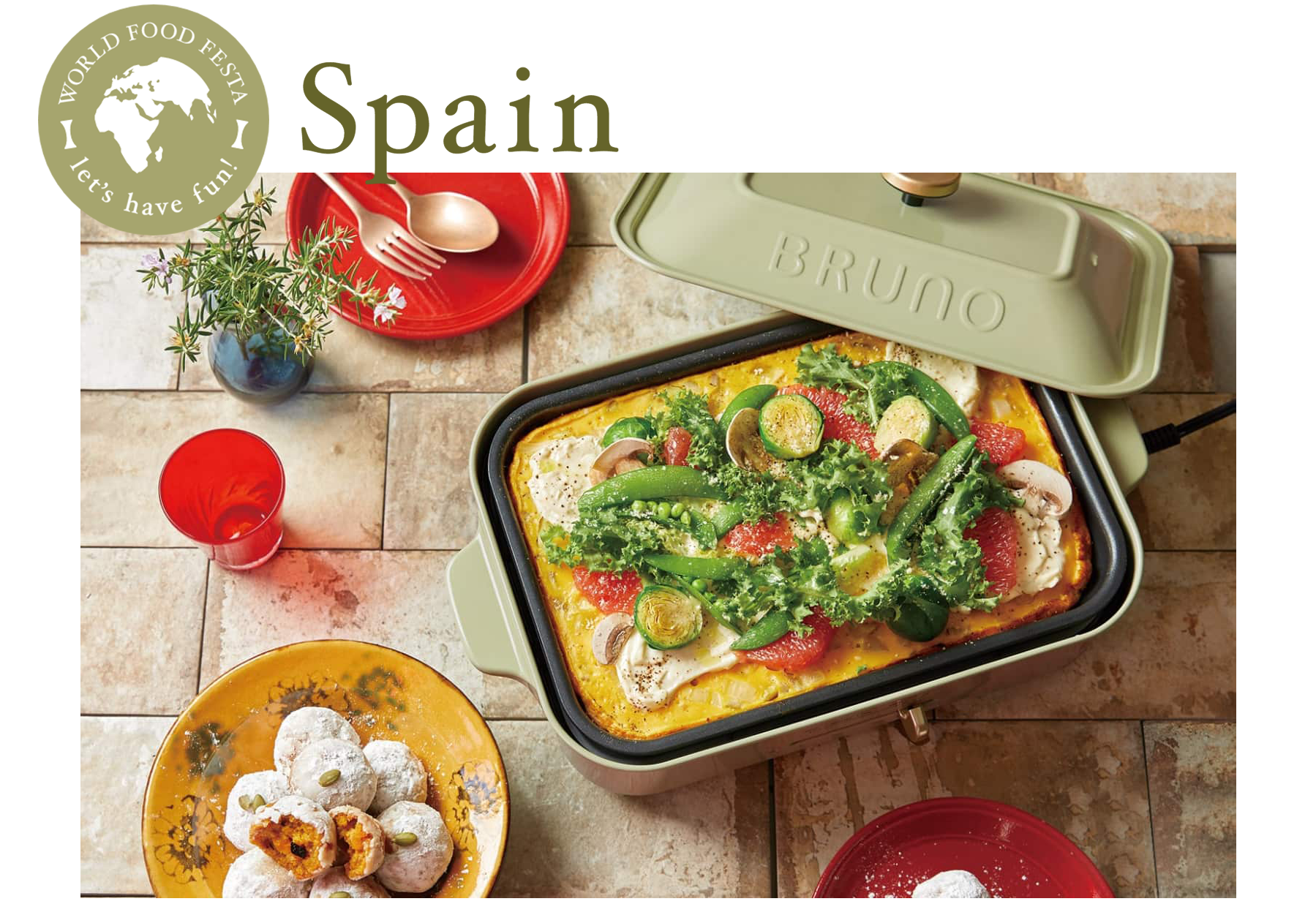 Seville holds the Feria de Abril Festival every April to May, which is one of the three major festivals in Spain. This festival attracts people from all over the world to participate in this event of eating, drinking and playing.

Pyreenes Mountains locates on the Spanish border, surrounded by mountains and lush with pleasant scenery. It is also the origin of Pyreenes Green limited edition .

During the festival, a dessert called Buñuelo will be eaten. The batter is kneaded into a ring and fried and sprinkled with powdered sugar. It is crispy on the outside and soft on the inside. It is delicious with chocolate!